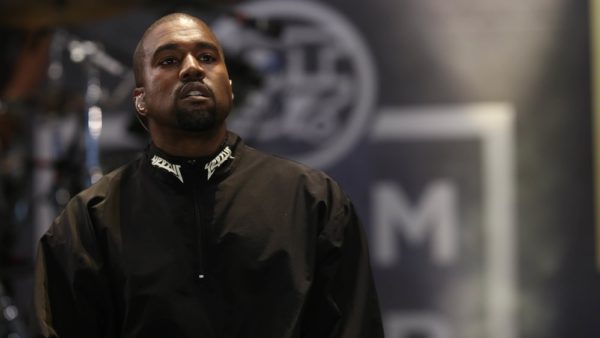 If you're one of the few people who is taking Kanye West seriously about his 2020 run for President, in an interview he told Forbes Magazine, who his running mate for the election (which was his original plan, after flirting with running in 2024 due to his relationship with current President, Donald Trump). Yeezy, who claims he's serious about running, told Forbes that his VP selection was, Michelle Tidball, who they desctibe as "an obscure preacher from Wyoming" which is where Kanye recorded his last few albums.
We must now realize the promise of America by trusting God, unifying our vision and building our future. I am running for president of the United States 🇺🇸! #2020VISION

— ye (@kanyewest) July 5, 2020
Kanye also told Forbes, that he registered to vote for the first time in his life, his campaign slogan is "YES!" and that this is not a publicity stunt. I've learned to never say never, and while  I can't see this happening, who knows if enough people vote for Kanye to actually have an effect on the 2020 election.
(Photo Credit: PRPhotos)