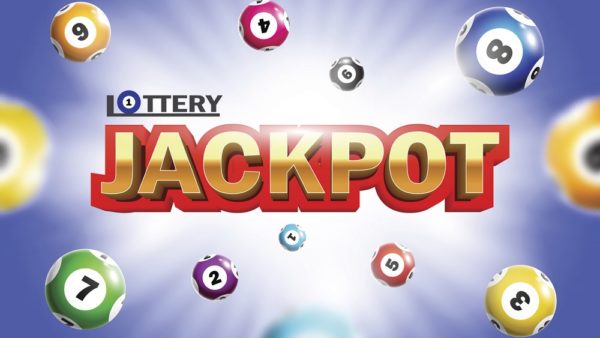 Mark Clark, might be one of the luckiest man on the planet, it was announced by the Michigan Lottery that he won his second $4 million lottery jackpot in three years, and is going to take a $2.5 million payout. In December of 2017 he won his first $4 and he recently won another $4 million on the $150,000,000 Payout game, after he won the first $4 million he says he retired and did a lot of fishing with his father, who has since passed away. Not sure what he is going to do with the next payout, here's what he told MILottery.com about winning on the $30 scratch off ticket:
You don't think you'll win millions once, and you definitely never think it would happen twice," said Clark, 50. "It's hard to put into words exactly what I am feeling. I scratched the ticket off in the store with a coin my dad gave me about 10 years ago. We lost him about a year ago after some health struggles, and I can't help but think maybe that lucky coin helped me win this.
I need to get Mark to pick out a couple tickets for me, sheesh.
(Photo Credit: iStockPhoto)