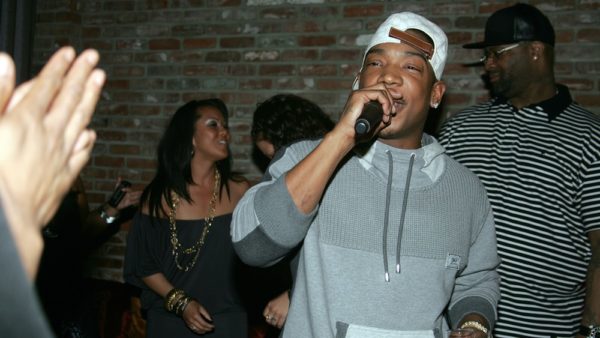 Ja Rule and 50 Cent's beef goes way back to the early 2000s, and even though all of this time has passed, 50 has never been shy about taking shots at Ja Rule over the years. Well Ja gave him more fuel to the fire when a terrible commercial for a Greek Restaurant, which looks like it was made in the early 2000s hit the internet.
So of course 50 hopped on Twitter, and took shots at his long time rival.
👀this is what happens when you fuk with me, i'll have you and your whole label selling Gyro's 🤨go ahead try me! #bransoncognac #lecheminduroi pic.twitter.com/7bfpo4fDUC

— 50cent (@50cent) June 22, 2020
Ja must still have Fyre Fest money to pay back, because this commercial is not a good look… hopefully he got paid well, at least.
(Photo Credit: PRPhotos)