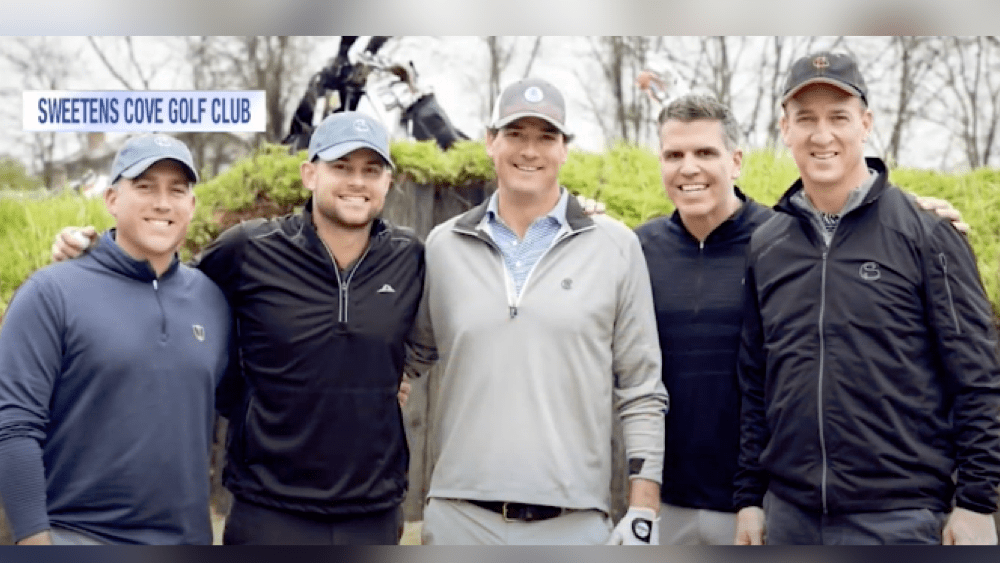 Peyton Manning Is Launching A Premium Bourbon Distilled In Tennessee
Peyton Manning is a living legend around these parts and probably one of the most popular figures that represents the state, closely following Dolly Parton.
The former VOL and two time NFL Champion is now launching his own premium bourbon and it's distilled right here in East Tennessee.
The inaugural Sweetens Cove Tennessee straight bourbon whiskey goes on sale next Tuesday. The 13-year aged bourbon is named for Sweetens Cove Golf Club located outside of Chattanooga. A bottle of the special bourbon costs $200.