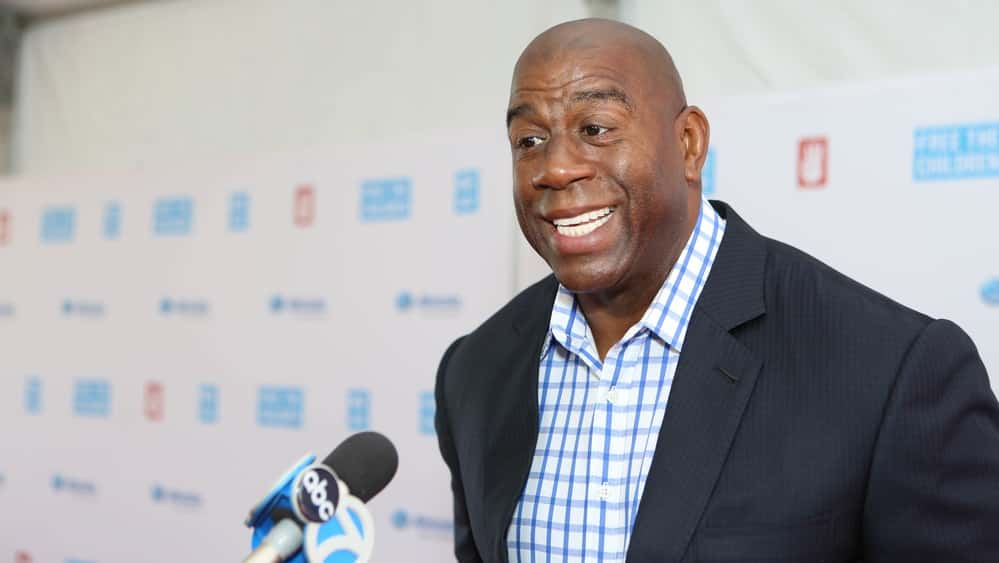 So many businesses are struggling because of the effects of having to shut down or limit capacity to comply with social distancing guidelines due to the coronavirus, and NBA Hall of Famer and businessman Magic Johnson is wanting to help minority and female owned small businesses. While there has been a lot of federal funding and programs to help out businesses, Johnson felt that helping minority owned companies was important because, African-American and Latino owned companies have by and large been left out, due to not having relationships with bigger banks.
We have to remember that these businesses have been in urban communities for a long time. They've been doing great things, and they probably didn't have a relationship with the banks when the stimulus package went out. So now, we're able to say, Hey, you can have a relationship with us.
Rafeal Martinez, CEO of MBE Capitol, who has partnered with Johnson say they plan to help 100,000 businesses in urban communities. You can get more info via: CNBC.
(Photo Credit: PRPhotos)