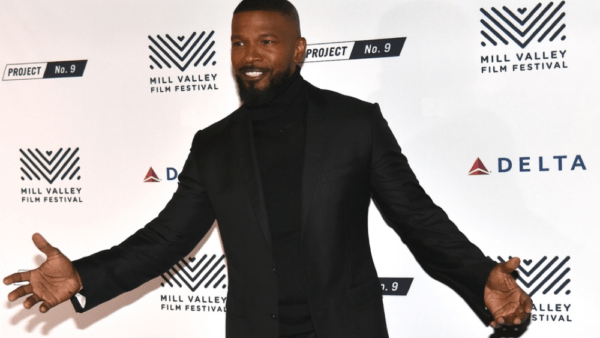 Jamie Foxx's Impressions of Jay-Z, Chappelle & Tyson Are Unreal
Jamie Foxx recently did an Instagram interview with former VFL and WNBA Champion Candace Parker (Who we love to death, Go Vols!) and during a two minute portion of the interview transitioned from Kermit the Frog into Jay Z, Mike Tyson and Sammy Davis Jr.
INCREDIBLE  https://t.co/8IN4YurmeX

— DJ Eric B (@djericbmix) May 11, 2020
I'm surprised that some people weren't aware of his impersonations / talents. He's been crushing them since his days on In Living Color.
Check out some more of his talents in the videos below!
Photo Credit: PRPhotos.com