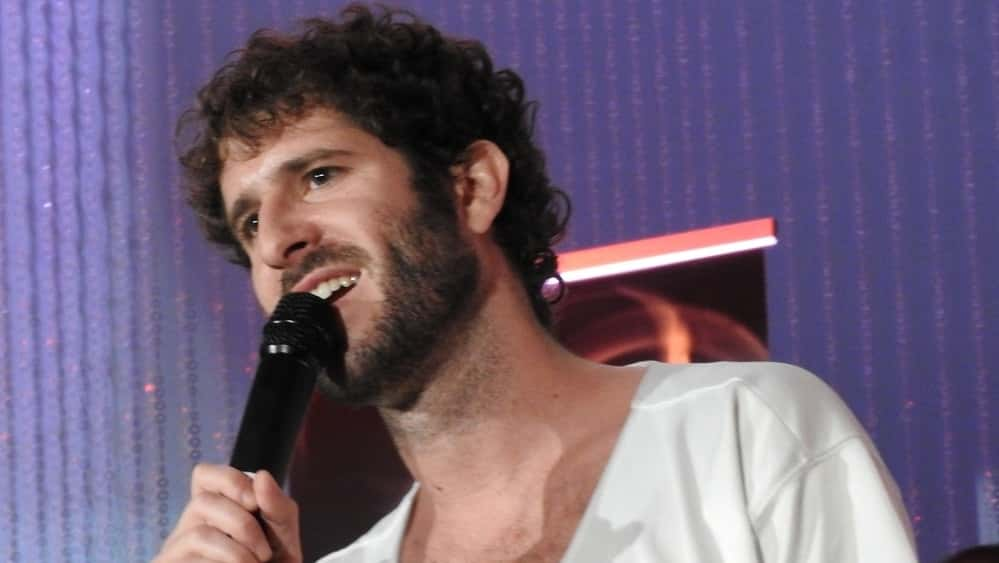 Lil Dicky's new TV show, Dave, premieres on FXX on March 4th and today the first trailer for the  show dropped yesterday on YouTube, there are cameos from; Y.G., Trippie Red, Young Thug, Justin Bieber and Marshmello. Peep it below!
https://www.youtube.com/watch?time_continue=131&v=Rr3sDrgqFVg&feature=emb_logo
This show actually looks really funny based off the trailer, you gonna give it a shot?
(Photo Credit: PRPhotos)