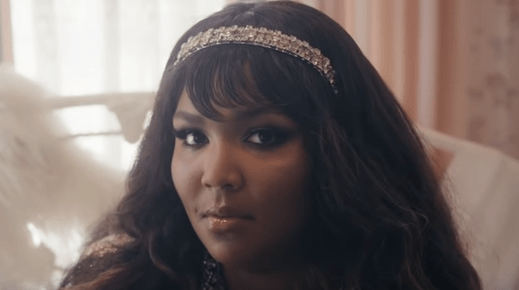 We need more people like this teacher!
Meet, DorothyHoney Mallari. She's a 2nd grade teacher who remixed Lizzo's "Truth Hurts" to remind her students that they are GREAT!
"Let's be great, 'cause I know we are great!"
This now viral video shows her students singing and dancing to the song. It's easily the coolest thing you'll watch today!
WATCH VIDEO HERE
(LIZZO "TRUTH HURTS" NSFW)