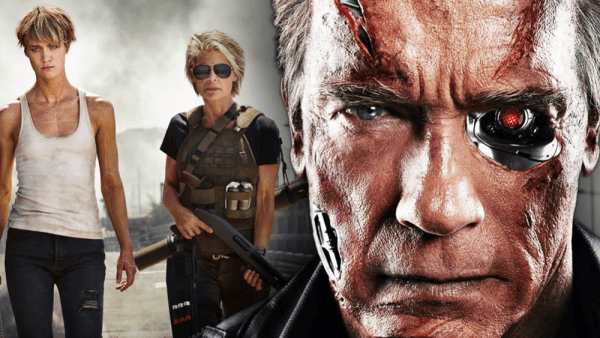 Terminator Dark Fate Trailer Is Here 
The sixth installment of Terminator rages on with another Resistance's war against Skynet in Dark Fate. Peep the trailer below.
This film will serve as a direct sequel to the first two movies in the franchise, relegating the events of the intervening films to alternate timelines.
"Deadpool" director Tim Miller will direct "Terminator: Dark Fate," which will hit theaters on Nov. 1.