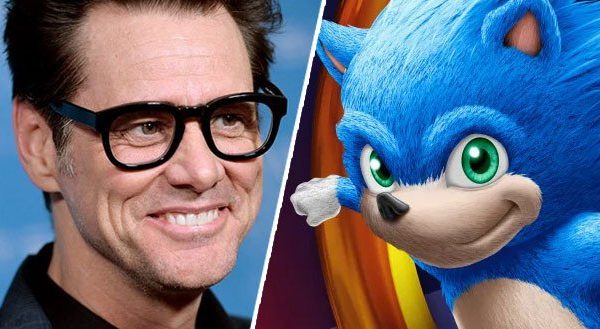 The Live-Action Sonic Trailer Is Finally Here
Sonic the Hedgehog is without a doubt the most successful Sega game of all time and in terms of revenue, the franchise has grossed more than $9 billion. The original Sonic the Hedgehog is also one of the best selling games worldwide and now we're getting a much deserved live-action film.
Yesterday a leaked photo was released of Jim Carey as Robotnik and many fans weren't sure if it was real or not..
Rumor: First look at Robotnik in the #SonicMovie, trailer releases tomorrow pic.twitter.com/IMf4pjQX6U
— SEGAbits (@SEGAbits) April 29, 2019

If you're like many and wonder how Sonic will look in the film, you're in luck because they just dropped the trailer for it and it does confirm that photo above of Jim Carey as Robotnik is very real.
The rest of the cast are James Marsden as Tom Wachowski, the sheriff of Green Hills, and Adam Pally as a fellow cop.
The plot of the movie, directed by Blur Studio veteran Jeff Fowler, will follow the two small-town cops as they journey to San Francisco with Sonic to defeat Dr. Robotnik. 
Sonic the Hedgehog hits theaters on Nov. 8