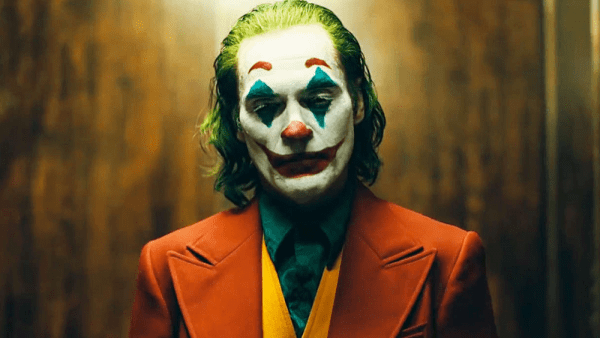 JOKER – Teaser Trailer Is Here
I don't typically get too excited when it comes to DC  movies, but I'll be first to tell you this take on the Joker with Joaquin Phoenix looks interesting. In the sneak peek, Phoenix's Arthur Fleck appears to be a down on his luck comedian, one who seems to acknowledge he's battling mental illness.
Directed by Todd Phillips, the film also stars Robert De Niro, Bill Camp, Frances Conroy, Glenn Fleshler, Douglas Hodge, Marc Maron, Josh Pais and Shea Whigham.
Joker in theaters October 4