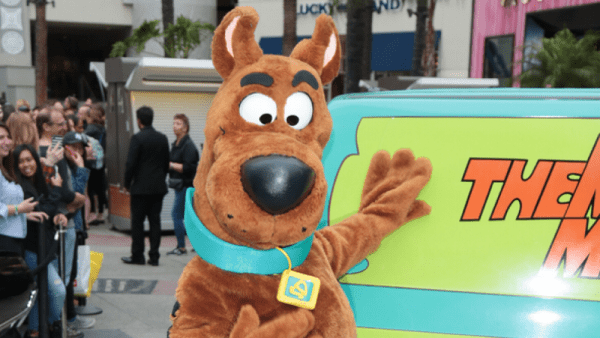 Scooby-Doo Movie On The Way
A new animated film is on the way called "Scoob,"
The movie will follow the Scooby gang as they try to save the world from being destroyed by their nemesis, Dick Dastardly.
Zac Efron will handle the voice of Fred and Amanda Seyfried as the voice of Daphne. Saturday Night Live" alum and "Nebraska" star Will Forte will voice Shaggy, and Gina Rodriguez of "Jane the Virgin" fame will voice Velma.
The movie will be directed by Tony Cervone, who has directed and produced several other animated hits, including "Scooby-Doo! Mystery Incorporated" and "Scooby-Doo! and Kiss: Rock and Roll Mystery.
As for Scooby,  fans will be happy to know that he will be voiced by Frank Welker, who voiced Scooby for the several previous Scooby-Doo projects.
Look for "Scoob" in May 2020.