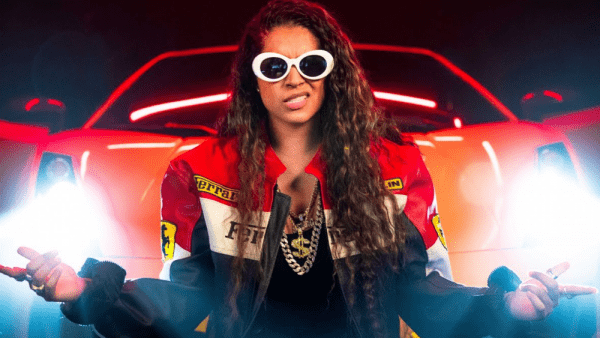 How to Make a Migos Song With Lilly Singh
Migos has been a force in the music business and now Lilly Singh is showing us the way.
According to her YouTube channel:
I'm a huge fan of rap music, especially songs from the Migos but to be honest I have no idea what their lyrics mean. But it still goes hard, the lyrics are still my Instagram caption and that beat still makes my booty pop. I've discovered it only takes 9 easy steps to make a hit song in 2019. Enjoy a little Drop Splash Banana!
I can't believe that actually worked, someone give this girl a Grammy!
Drop Splash Banana is banging!
Now if you're wondering who Lilly Singh is? She's a Canadian YouTuber, comedian, television host, and actress widely known as IISuperwomanIIIn. In 2017, she was ranked tenth on the Forbes list of the world's highest paid YouTube stars, earning a reported $10.5 million