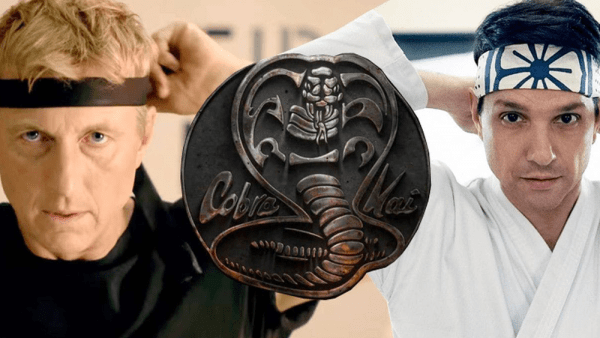 Cobra Kai' Season 2 Steps Back Into the Dojo 
Season 1 of Cobra Kai was flawless, it made me fall in love with the series and after watching the trailer for season 2, they are gearing up to bring back some good and bad memories from the original film.
Mr. Miyagi's old house makes an appearance and looks to be a major location in the second season for Daniel to train his students, but that's not all. We also see actor Martin Kove, who played the villainous Cobra Kai sensei John Kreese, and it looks like he's back to help Johnny restore the Cobra Kai brand to its former glory.
Don't miss the new season of COBRA KAI coming April 24, 2019 to YouTube Premium.