…my body is ready. It's been 3 years since Solange's breakthrough "A Seat At The Table" and it seems as if she is releasing new music!
She posted some hints on her Instagram with a BLACK PLANET LINK for more! Holy 2004!
View this post on Instagram
View this post on Instagram
Her Black Planet page is DOPE! 104 black boxes that reveal something new on the daily; gifs, behind the videos, and more! So make sure to keep up with the moves!
Peep more of her Black Planet page HERE!
Also, here's how I looked last time I was active on Black Planet…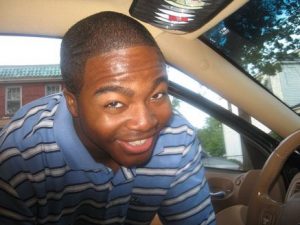 HAHAHAHHADFdnsklfdnfslkdfasOMG