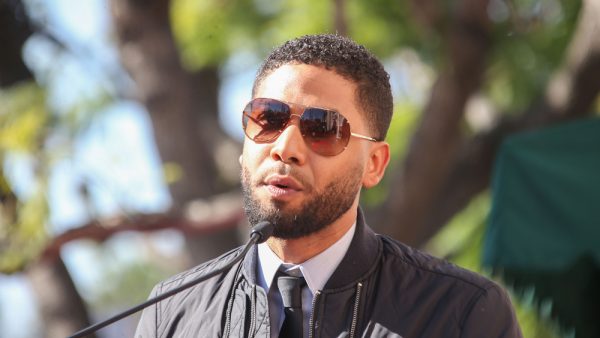 Jussie Smollett has been charged with a felony for allegedly staging an attack against himself and then reporting it to police. He was booked at Chicago PD earlier today and the judge quickly set his bail at $100,000.
#UPDATE: Jussie Smollett's Bail Set at $100k After Police Say He Staged Attackhttps://t.co/zbWcZlslmF

— TMZ (@TMZ) February 21, 2019

Juss
Law enforcement held a press conference earlier today in which they expressed outrage at Smollett's actions and suggested that any injuries on Jussie were likely self-inflicted.