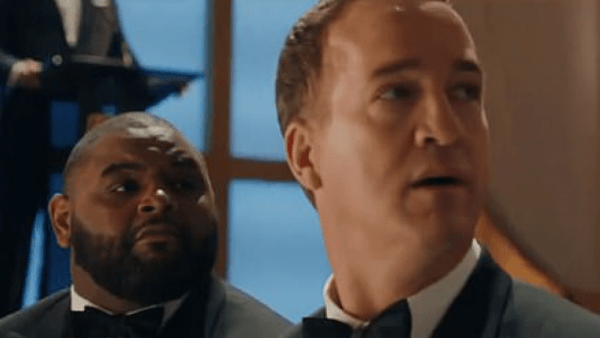 Last night Super Bowl 53 was a snooze fest and while it didn't live up to the hype, several commercials delivered.
Last nights winning commercial was when The all-time greatest, most-competitive NFL players gathered for the NFL 100 gala.
Coming in a close second is going to Microsoft
Coming in third place had to be the one where Bud Light and Game of Thrones collide with a game of joust.
And coming in fourth place I'm giving that one to Google
Now that I've listed my top 4 commercials from last night, here's the commercials that failed the most and not to mention wasted $5 million dollars
Burger King = FAIL No explanation needed
Turbo Tax = FAIL  + It was CREEPY AF
Olay = First time the company ran a Super Bowl add and they FAIL
Avocados from Mexico = FAIL what does a dog show have to do with avocados?
Michelob Ultra = FAIL Clearly this was discrimination against robots
Well, there's my winners and losers from this years Super Bowl commercials, if you watched the game for the commercials, better luck next year.