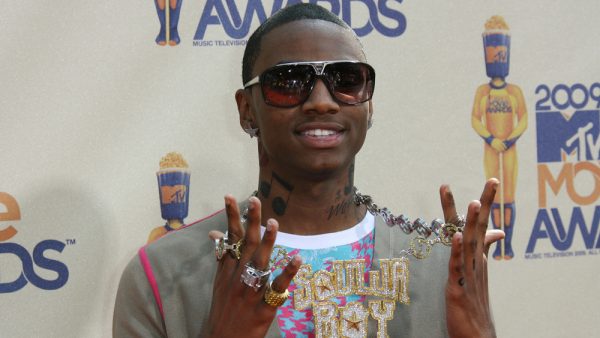 Soulja Boy has been in the news a lot lately after his interview on the Breakfast Club has over 13 Million views.
Soulja Boy is best known for his hit song 'Crank Dat' that took off back in 2005 and has over 378 million views on Youtube and On January 6, 2008, it became the first song ever to sell 3 million digital copies in the US. those numbers are much larger now.
SNL didn't waste any time getting in on the action..
If you're still asking yourselves who Soulja Boy is, let this be a reminder.
Yoouuuuuuuuuuuuuuuuuuuuuuuuuuu!!
"Photo Credit: PRPhotos.com"