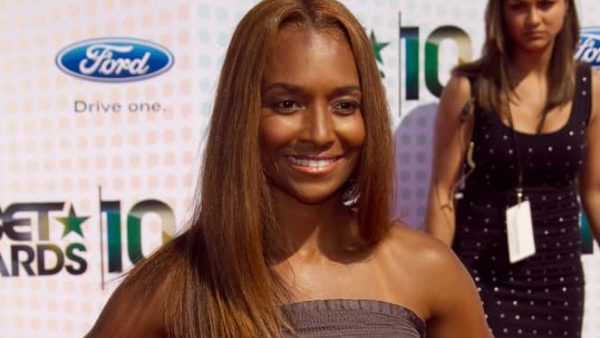 Weezer is on a roll with these song covers. After releasing their cover of "Africa" last year, they guys just dropped a new album containing their take on TLC's "No Scrubs." So what does TLC think about all of this? Chilli (1/3 of TLC) has already given her stamp of approval and is offering to collaborate with the band at some point.
TLC's Chilli tells us why she approves of Weezer's "No Scrubs" cover off the band's surprise covers LP https://t.co/MGofCCG2OZ pic.twitter.com/lkNaYbUqNH

— Rolling Stone (@RollingStone) January 25, 2019
I do!!!! https://t.co/ZoBS62tFYr

— Chilli (@officialchilli) January 25, 2019
AND a fan has already figured out when this collaboration can happen…
Well @Weezer is playing at Coachella, can't think of a more perfect place for this collaboration to happen.
Photo Credit: PRPhotos.com