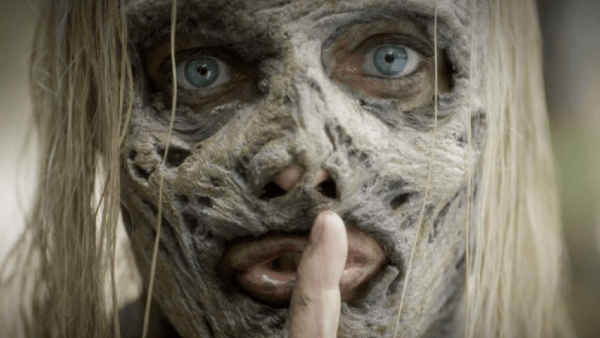 Some fans over the years have felt frustrated with the direction The Walking Dead was going over the last few seasons, myself included, but I can honestly say that the first half of season 9 was really good, each episode was better than the next. I feel like they're on the right path to making this show great again. We should all thank Angela Kang for saving the franchise.
The official trailer for the mid-season 9 is here and it looks fantastic.
The Walking Dead returns  returns to AMC on February 10th.