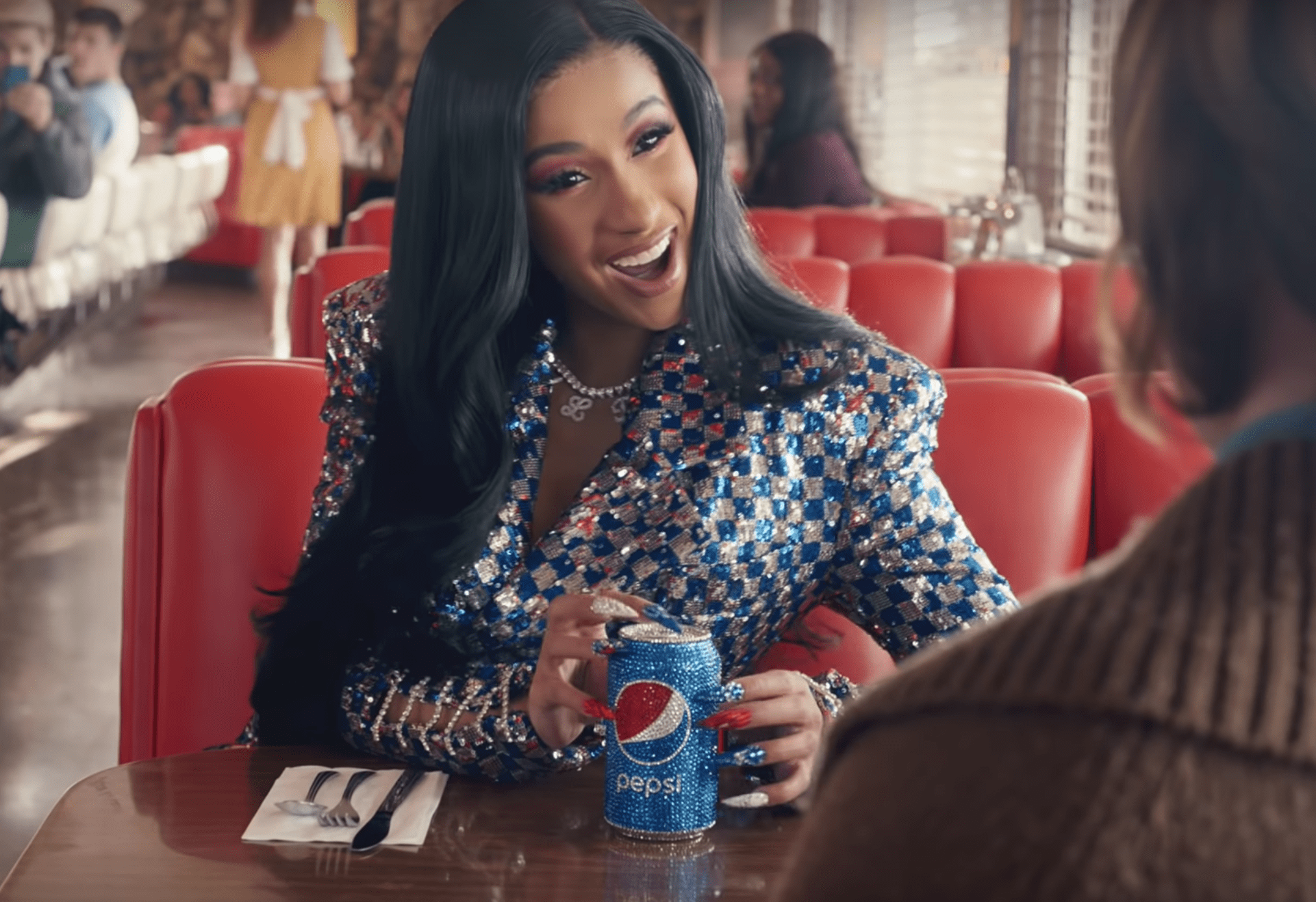 The Super Bowl IS a national holiday, just like Die Hard is a Christmas movie, and on that special day we look forward to the commercials!
Well our favorite political pundit, Cardi B is making her Super Bowl commercial debut with Pepsi alongside Steve Carrell & Lil Jon! (Could you imagine how LOUD the set was?!)
Peep the teasers below:
Cardi's is super ASMR, OKURR!
While it's no Crunk Juice, Lil Jon pouring Pepsi is just hilarious.
And Steve Carell with the loudest laugh ever haha…
Can't wait to see how it unfolds Super Bowl Sunday!