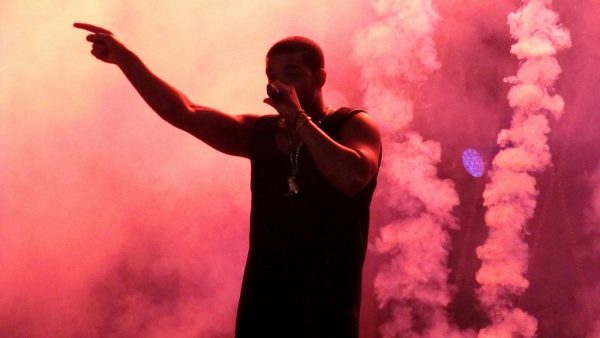 Who doesn't love surprises?
Netflix just surprised everyone with a new documentary titled Drake: Rewriting the Rules, and is brought to you by an unacclaimed British director with little else to his credit.
The director submitted the following synopsis to IMDb.
"Discover the untold story of how Drake rewrote the rules and rose from a child actor to become a cultural phenomenon and global musical icon. He is the king of pop and hip hop, combining many musical styles into one mainstream sound."
So far the reviews are pretty solid
Fans are praising it! #montreal #canada https://t.co/Yat8VnoHlo

— MTL Blog (@mtlblog) January 16, 2019
You can peep the trailer here
If you need a little background on Drake, hopefully you don't..
Drake and Michael Jackson are the first male solo artists in Hot 100 history to accumulate 30 top 10 hits.
Drake has tied Rihanna for the most Hot 100 top 10 singles among artists debuting this century (31 each).
Drake has surpassed Taylor Swift as the artist with the most Hot 100 top 10 debuts (16).
Drake's "Nice For What" is the first song in Hot 100 history to top the chart four times.
Drake is the first artist in Hot 100 history to debut multiple songs in the top 10 simultaneously twice in a calendar year.
That just to name a few
I don't know about you, but I know what I'll be watching tonight.
"Photo Credit: PRPhotos.com"