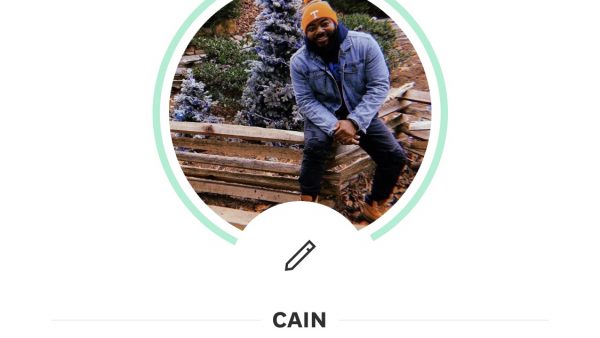 To all of my SINGLE folk out there, (stay away you married in real life but single online people!) today is our personal Black Friday, or Cyber Monday!
IT'S DATING SUNDAY!
If you had a kissless New Years, then find someone for Valentines Day via Dating Sunday. Apps are to be the busiest, and you should be looking for Mr. or Mrs. Swipe Right!
More HERE! 
and HERE!
*Yes, that's my ACTUAL Hinge profile haha….so….