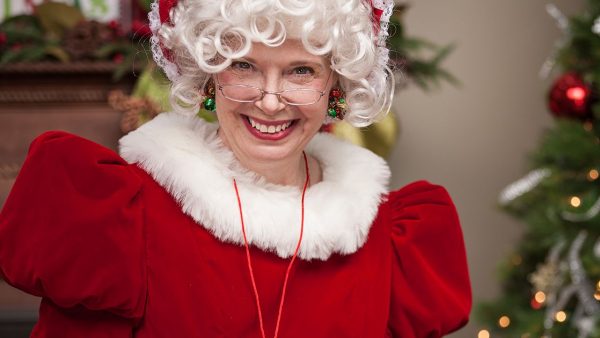 Since the very beginning, Santa Claus has been portrayed as man with a hefty build and a big white beard, but now someone has created a poll to see if Santa should be re-branded as a woman or gender neutral.
They polled approximately 400 people from the United States and United Kingdom. Then, 4,000 people voted on the most popular version of the Santa they designed from the survey.
A new survey found that over 27 percent of people asked, would re-brand Santa Claus as a woman or gender-neutral.
Nearly 11 percent of people said Santa should be female and over 17 percent said he should be gender neutral.
Still, an overwhelming 72 percent believe Santa should be classified as a male and left alone.
(Picture: Alex CoppelSource: Herald Sun)
Why must people keep trying to change every single thing that is?
I'm sorry to the 27 percent who wanted change. Santa is a dude, he will always be a dude.
You can find all the questions and results from this survey HERE!!!